Know Your Levels, Understand Your Levels, Fix Your Levels
Since inception, our mission has been to provide knowledge and support that is free, to our members.
Who We Are
My Body Research is a platform that serves as a support system and knowledge house for people living with diabetes and hypertension and for their loved ones too. We came into existence for the sole purpose of reaching out to the society and the world at large.
What We Do
We are a world leading online resource where you can find researched and vetted information on diabetes and hypertension. From diagnosis to recent breakthroughs in research, you will find them all here.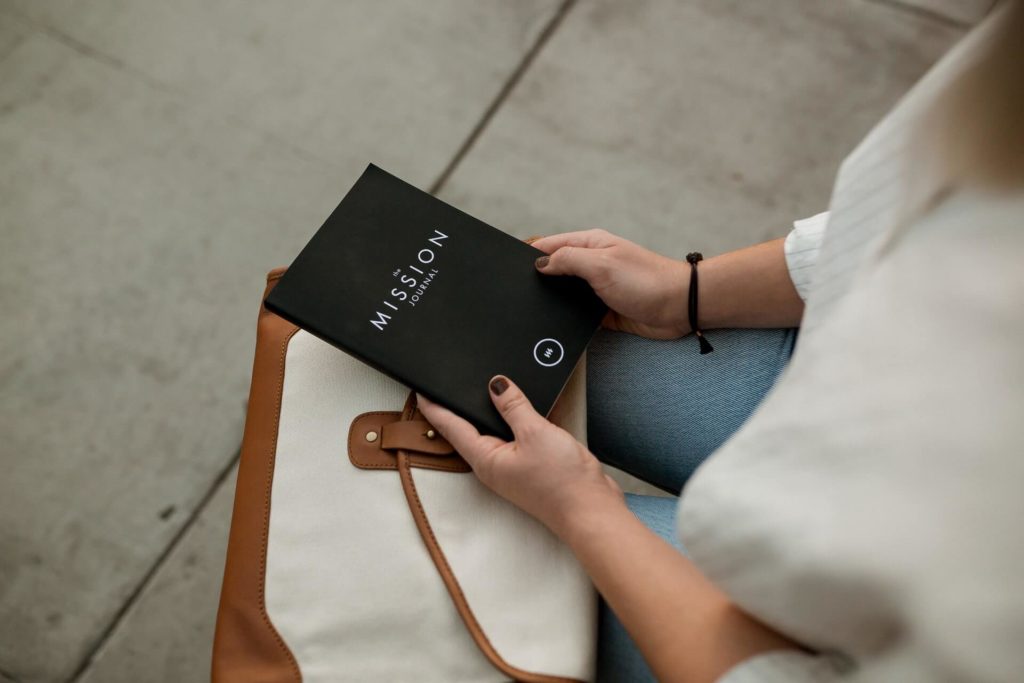 Why We Came Into Existence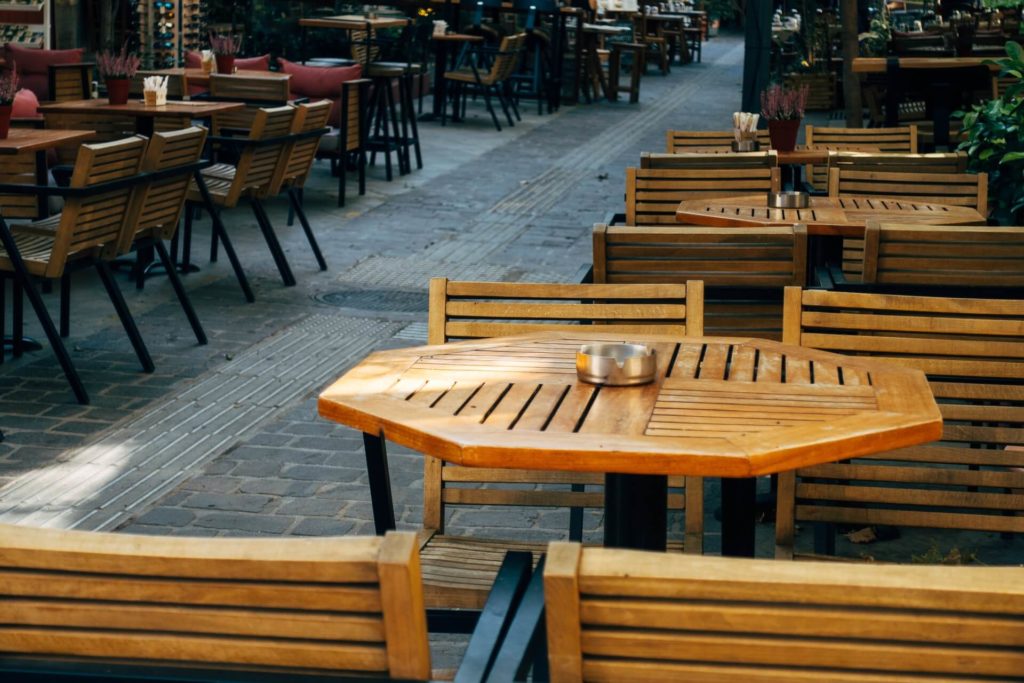 We came into existence to help fight against heart diseases, stroke, diabetic foot and other complications of persistently elevated blood pressure and blood sugar levels.
By educating the world at large on the importance of not only knowing but understanding their numbers, we hope to help you live a long and healthy life.
This resource provides you with up to date information, tools and motivation needed to actively ensure you live the healthiest life possible. 
My Body Research was created to serve as an informational resource and is not intended as professional medical advice. Please note that information gotten here should not replace the advice given to you by your physician.
The My Body Research goals are
Education of patients
Dispelling the myths that elevated blood pressure and blood sugar levels are conditions that only affect the elderly or predominantly the male population
Raising awareness of complications of diabetes and hypertension like stroke and heart diseases
Empowering patients to actively participate in and take charge of their health
Demystifying each individual's risk for heart diseases and helping patients take necessary steps to reduce them
Helping to reduce death and disabilities from complications of hypertension and diabetes
Taking necessary steps to promote awareness, research and education of diabetics and hypertensives, their families and the rest of the world.
Enlightening you on life-changing treatment modalities available to you.